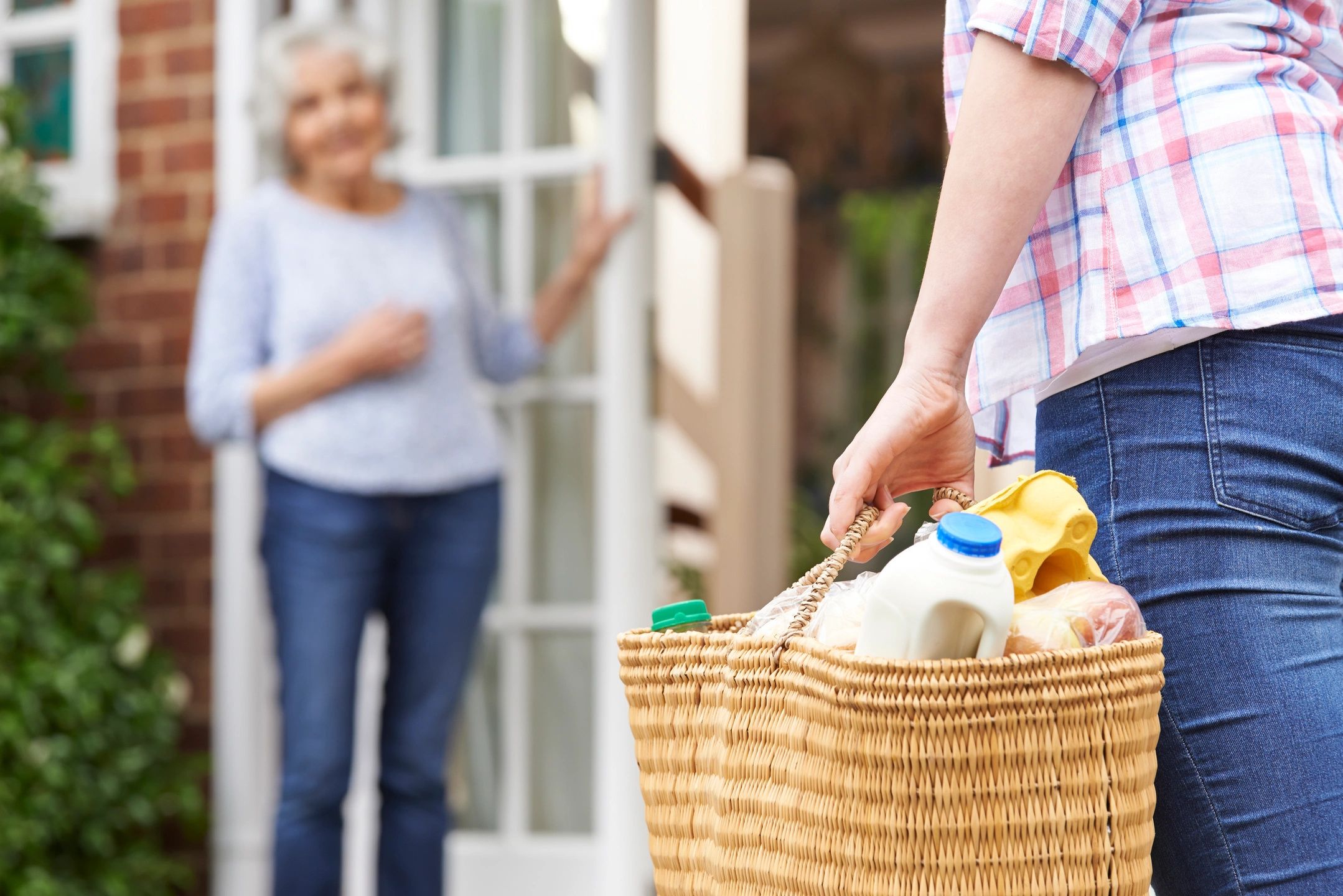 Community Support Services
Beacon Of Light Care LLC have partnered up with local businesses that will provide exceptional services to assist in meeting our clients' overall needs. Our network of trusted local businesses will provide discounted services such as salon and beauty, lawn care, snow removal and home modification services to make the home more safe and accessible. Available to the public is a business directory full local businesses and individuals that also want to assist the elderly and disabled population in our community.
Family Liasion
Beacon Of Light Care LLC offer family liaison services through the advocate service. We are a care team liaison for our elders and their families. It is difficult for elders and their family to discuss their failing health and financial worries regarding their care and the final wishes. And let's face it some elders do not want to have the "Talk." We can assist in family communications and coordinate family meetings. Our team will ensure clear communications with family located near and far.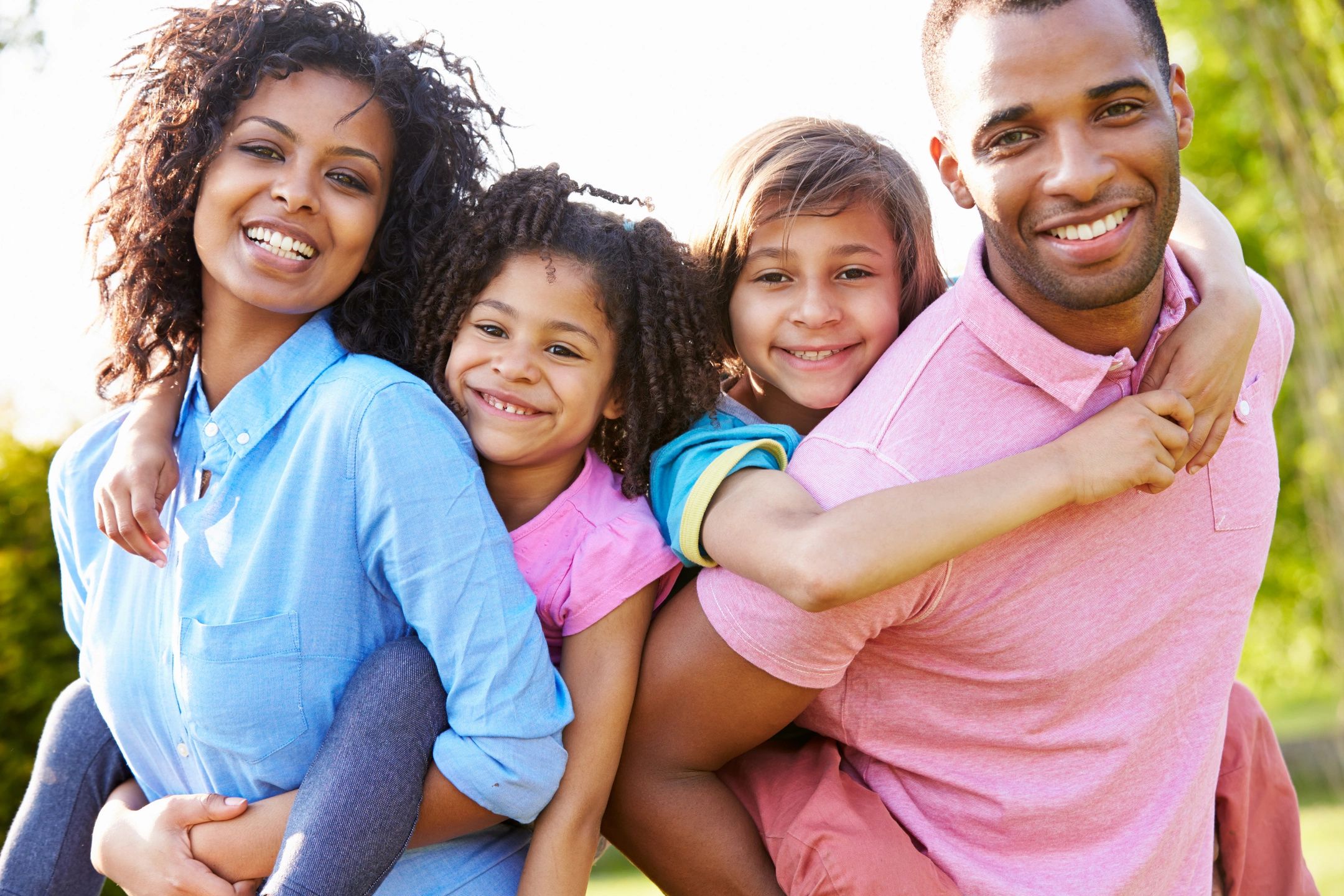 Next Steps...
Do you have questions? We can help and if we cannot, we will attempt to provide contact information to an agency, business or confident Elder Law Attorney that can help! Contact us for a FREE CONSULTATION!