LISTEN UP!
When it comes to caring for our elder loved ones, most of us do not have a plan of action until there is an emergency situation that leaves us no other choice but to begin planning during very stress times. This is not from lack of love or commitment but lack of planning. Everyone should have the opportunity to create a plan based on their needs and future wishes.
It's never too late to begin planning your long term care.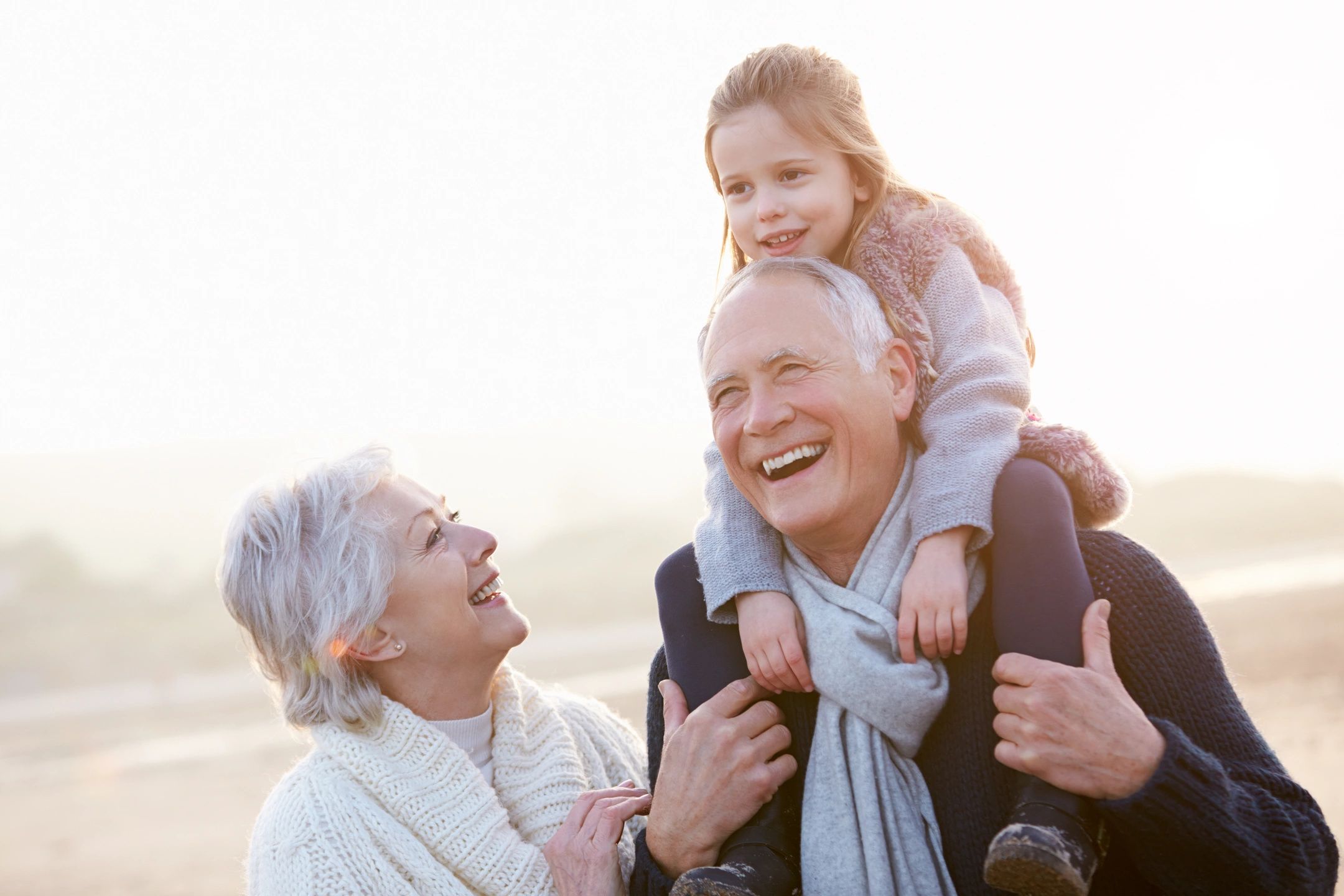 We are committed to be the Beacon of Light you have been searching for. We are family-owned and operated and committed to delivering first-class, client-centered, and affordable Home Care and Advocate services to our clients with Respect, Honor and Dignity.
We provide wellness education, local public assistance program guidance, such as Medicaid,  as well as holistic senior home care  solutions to help our seniors and their families meet their personal care needs, whatever that need may be. Whether it's in home care, cutting the grass, preparing a cardio sensitive meal or long-term care planning, your Beacon Of Light here.
Senior Community Services for Indiana's residents 50+ Years Young residing in Indiana's Northern Counties
Next Steps...
Do you have questions? We can help and if we cannot, we will attempt to provide contact information to an agency, business or confident Elder Law Attorney that can help! Contact us for a FREE CONSULTATION!