NEW FLORIDA LOCATION!!
We are now offering Health & Social Advocate plus Homemaker and Companion services to sunny Florida's Broward and Miami-Dade Counties!
Contact Us today for more information!
Follow the Beacon of Light...
We are committed to be the Beacon of Light you have been searching for. We are family-owned and operated and committed to delivering first-class, client-centered, and affordable Home Care and Advocate services to our clients with Respect, Honor and Dignity.
Indiana give us a call at (219) 292-7555! Florida give us a call at (305) 528-9408
or BOOK your consultation BELOW!
Senior Community Services for Indiana's residents 50+ Years Young residing in Indiana's Northern Counties
We provide non-medical home care, respite care for family caregivers, and light household maintenance to our Indiana Senior and Veteran community. We provide Homemaker and Companion services to our Florida Senior and Veteran community. We would like to assist you and your loved one with staying in their home as long as possible. With a strong support care team, it's possible to maintain a respectful, honorable and dignified quality of life.
If you cannot afford the care hours you really need...
Follow the Beacon of Light!
We offer a sliding scale approach to assist our community seniors and Veterans with with the cost of in-home care. Call today and find out if you or your loved one qualify for discounted services!!
Paid In-Home Family Caregiver
This special program provides financial and supportive services, up to $1,000 or more monthly, for family and non-family caregivers. Structured Caregiving empowers caregivers to care for seniors and those with disabilities who wish to remain at home, or in the home the caregiver, rather residing in a nursing home.
We provide training, education, support, and much needed days off so you can be the Best Caregiver and your Loved One can remain at home and out the nursing home! Currently available in Indiana only.
Veterans Care Benefits? Let's Find OUT!
Our partner, Veterans Care Coordination® is our trusted resource for the Veteran benefit Pension with Aid & Attendance. They assist our Veterans in finding out if they qualify for this life-changing benefit. This VA benefit helps pay for assistance with activities of daily living to help Veterans and surviving spouses remain independent in their own home.
We will monitor and optimize your care, meet with your medical teams to understand your condition, treatment, rehabilitation and communicate with your loved ones, near and far.
We provide various services to the community such as Notary Public, assistance with Essential Documents, such as Durable Power of Attorney, Healthcare Representative, Advance Medical Directives, Miller Trusts (For Medicaid), educational seminars and more.
Indiana Medicaid for Long-Term Care
We provide assistance with applying for Indiana Medicaid benefits to help pay for the rising cost of long term care expenses for in-home care, assisted living, and nursing home residents. Do you not have to be poor to qualify for Medicaid or some financial assistance with long-term care! Call us to find out how Medicaid can help you!
LISTEN UP!
When it comes to caring for our elder loved ones, most of us do not have a plan of action until there is an emergency situation that leaves us no other choice but to begin planning during very stress times. This is not from lack of love or commitment but lack of planning. Everyone should have the opportunity to create a plan based on their needs and future wishes.
It's never too late to begin planning your long term care.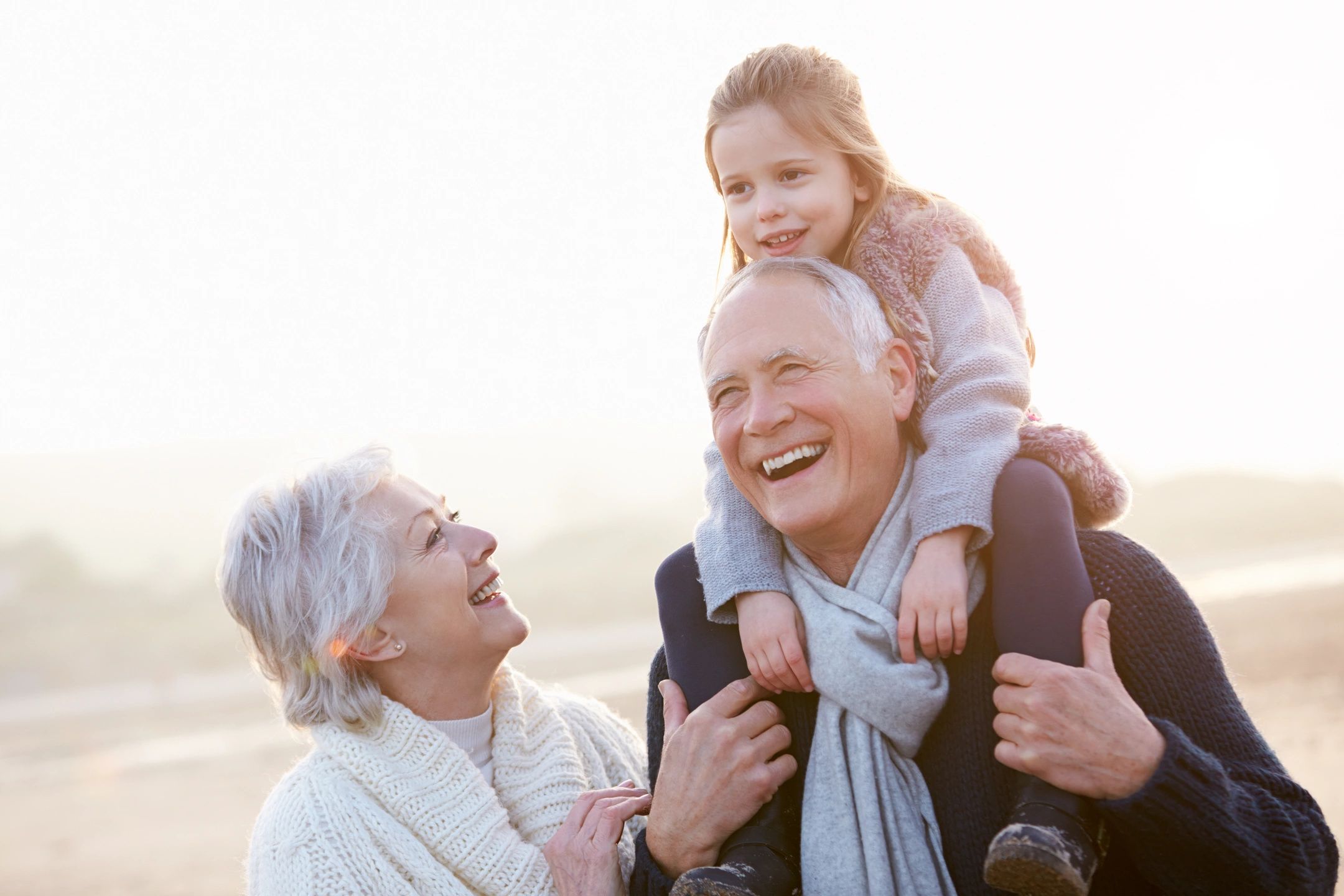 Give us a call at
(219) 292-7555 - IN
(305) 528-9408 - FL
or
BOOK your consultation NOW!
* We currently provide Homemaker and Companionship services only, in Broward and Miami-Dade Florida. We provide Attendant Care, Homemaker and Companionship services in Indiana. We serve our honorary Veterans in both locations!